mision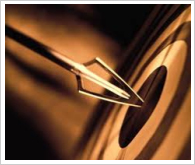 mission
Impart quality management education and provide students with state of art facilities.
Educate one to achieve self-reliance and inculcate good values.
Develop graduates into leaders with a capacity for keen intellect and thought leadership.
Ensure everyone, irrespective of their social and economic strata, gets an equitable opportunity to pursue management education.
Pioneer relevant teaching techniques and processes to provide a distinct infrastructure for students.